Welcome to the

Mid-Norfolk Gundog Club
Welcome
Visitors will find details of the Club and its activities on the pages listed in the menu above. Additional information, including Special Notices, for Members is provided in the Members Area.
General information
The Mid-Norfolk Gundog Club was formed over twenty five years ago by a group of friends determined to improve the training, husbandry and breeding of working gundogs, as well as the expertise of handlers. The Club has been registered with the Kennel Club since 1990 as a General Canine Society and is authorised to hold Gundog Working Tests (GWT) and Field Trials (FT). The Club has unlimited membership and is managed by an elected Committee.
The Mid-Norfolk Gundog Club supports responsibly conducted shooting sports and the work of the following organisations:
British Association for Shooting and Conservation
Game and Wildlife Conservation Trust
What we do...
Training
Training classes for retrievers and spaniels (puppy to advanced) are held from spring to autumn.
The Club's trainers have extensive experience of gundog training, work and competitions. Our training grounds, in the beautiful Wensum and Yare valleys, provide a safe environment and a variety of ground including open grassland, light to heavy cover, woodland, streams and lakes.
The aim of our training programme is to equip the handler to train their dog and, at each level, completely focussed on producing a working gundog.
Competitions
The Club has a well established competition calendar which we continue to develop.
GWT for retrievers and spaniels are provided in puppy, novice and open classes as well as an unclassified Brace Test (two dogs, one handler).
The FT programme comprises novice spaniel and retriever stakes and an Open (retriever) stake; the Club is authorised to run Retriever One and Two Day Open stakes.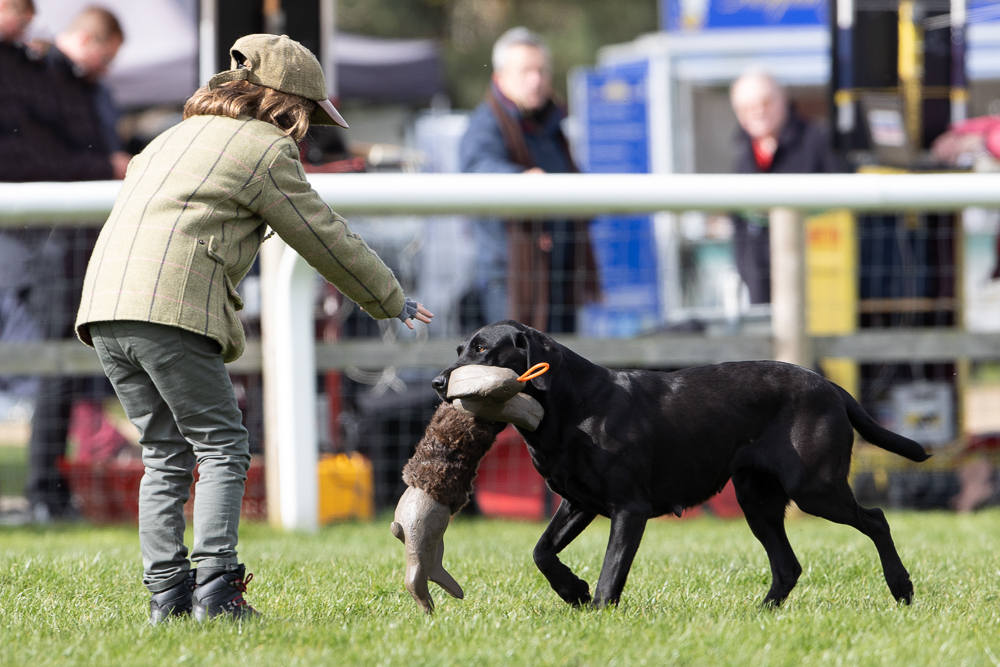 Promotion of gundog work and shooting
As part of our commitment to gundog training and welfare, and promoting wider understanding of gundog work and game shooting, the Club exhibits at the RNAA Spring Fling, the Royal Norfolk Show, East Anglian Game and Country Fair and Wayland Show.
In addition to our stand, where visitors can meet members and their dogs, the Club provides ring displays of gundog training and work at each of these events.